Back to all articles
Is Pet Insurance Worth It?
Let's take a look at all the major pros and cons of having pet insurance. And yes, it sure worth it.
04/25/2022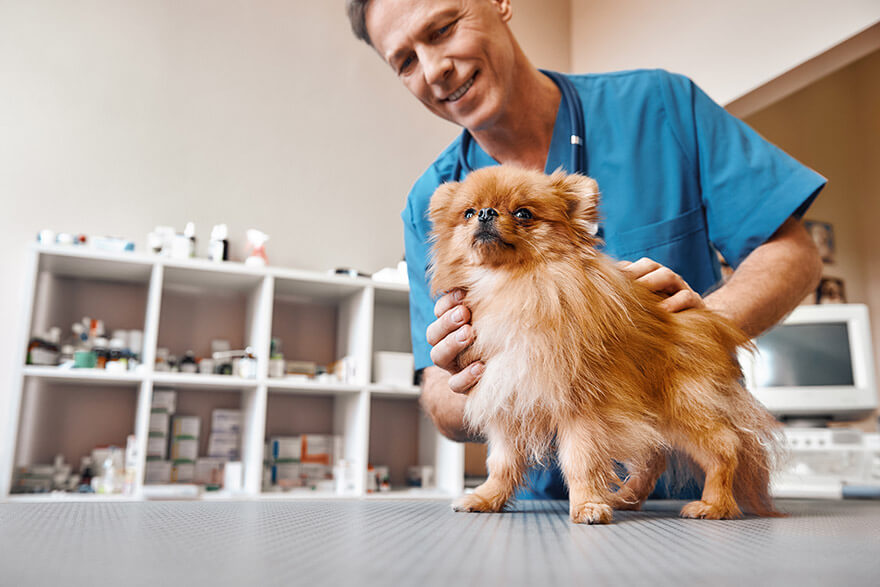 Having a pet means being responsible.
If you want to own a pet, you should be able to take care of them properly. It goes without saying – your pet should be happy and healthy. However, you can't predict what might happen in the future, which is why having pet insurance is always a wise precaution.
In case your pet endures an accident or gets unexpectedly sick – pet insurance might save you from substantial financial expenses. Most pet owners have already realized it, which is why the interest in pet insurance is constantly on the rise.
In this article, we'll take a look at all the major pros and cons of having pet insurance. By the end of it, you will have a precise idea of whether it's worth it or not.
How does pet insurance work?
Pet insurance is no different from other insurance policies. The idea is simple- if you take your pet to the vet, you will first have to pay the bill and get reimbursed by the insurance provider later.
Another thing is that most pet insurance companies don't cover conditions that existed before you got your pet insured. With that being said, a good thing would be to get pet insurance right after you get your pet.
Most pet insurance companies will allow you to choose any vet you like and cover your bills afterwards.
Pros and Cons of Having Pet Insurance
Pros
You can pick the vet you like
Although it's not always the case, you can visit any licensed veterinarian you want. Most pet insurance companies will allow you to choose the vet you want and cover your bills afterward.
Get cashback on your vet bills
We all know that vet bills can be really expensive, so another good thing about having pet insurance is that it will help you with higher bills. Most pet insurance plans will cover 70% to 90% of your veterinary expenses. Of course, it all depends on the pet insurance coverage you have chosen for your pet.
Protected from the unexpected
If an accident or an unexpected illness happens, it's always comforting to know that you have insurance to cover the expenses. Keep in mind, though – all pet insurance companies have a waiting period s before the policy starts covering any accidents or illnesses.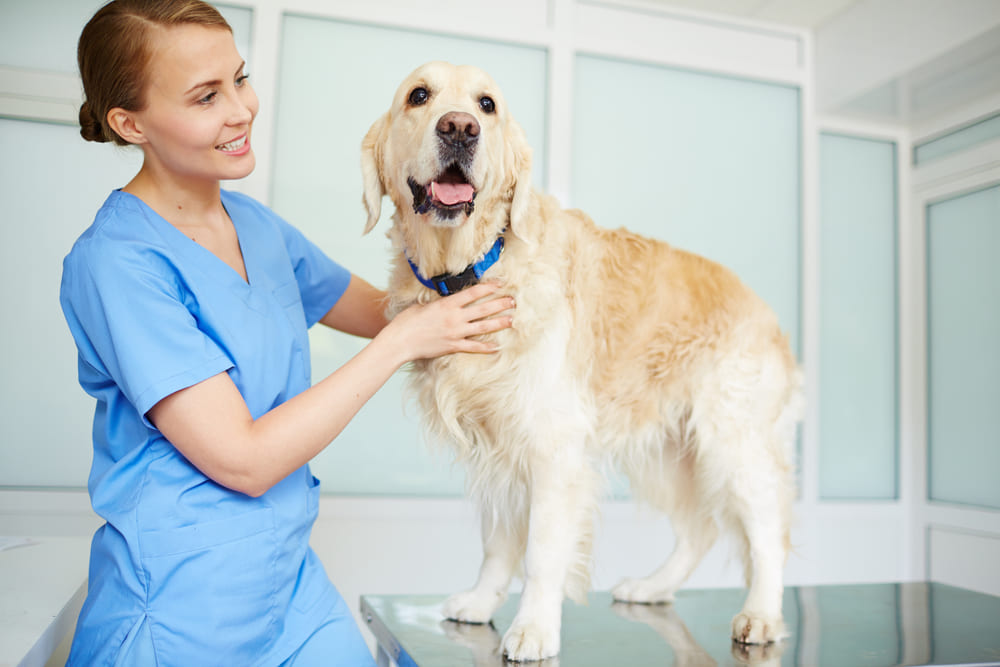 Customized coverage
This is a big pro. If you have a pet with specific needs – this can be a lifesaver. You can customize the coverage of the pet insurance according to your pet's specific needs. If your pet has a condition or if there are already known complications that might happen to a certain breed – you can make sure it's covered in your policy.
Budget-friendly.
The good thing about pet insurance is that you can choose your annual deductible, annual limit and reimbursement level, according to your budget. There are basic coverages vs. comprehensive ones and you can choose the one which best suits your budget.
Cons:
It's a reimbursement plan
This means that you will have to pay the costs upfront and only then, will get reimbursed by your insurer. The good news is most pet insurance companies offer a fast reimbursement process where you get your money back within a few days.
It doesn't cover pre-existing health conditions
If your pet already has a certain condition like a chronic disease, most pet insurance companies won't cover it. Some insurers, though, will cover curable pre-existing conditions if your pet was free of symptoms and treatments for 12 -18 months.
Some insurers will cover curable pre-existing conditions if your pet was free of symptoms and treatments for 12 -18 months, depending on the specific plan
Routine vet visits are not covered
Pet insurance companies usually offer protection from the unexpected and therefore, do not cover routine care such as routine vet visits, vaccinations, or spaying and neutering.
It includes "what if" coverage
Like with all insurance policies, pet insurance offers a "What if" protection- meaning, providing protection only if something happens. So yes, your pet might not need expensive chemotherapy or joint replacement but with statistics showing that 1 out of 3 pets will visit a vet due to an emergency in a given year, it might be wise to be ready for it.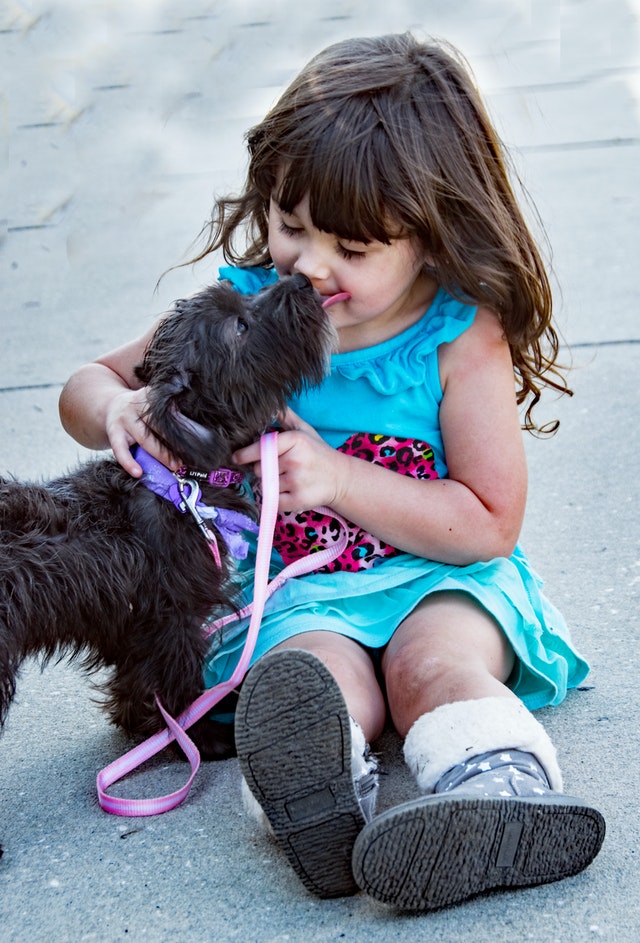 Conclusion
Pet insurance does have advantages and disadvantages, but at the end of the day – it's good to have someone that will back in case something bad and unexpected happens to your pet.
Of course, you should pick the best pet insurance plan for your pet according to their needs, especially if your pet has breed-specific health problems. You should plan ahead and see how pet insurance can fit into your budget. All things considered – you can't go wrong with insuring your pet. Get a quote from Animalia today to learn more.
Try to Beat Our Coverage
(Hint: You Can't)
Pet insurance is like having a sensible car with
a spare tire for life's bumps.
Having Animalia is like a top-of-the-line
Rolls-Royce with a swimming pool in the trunk.
Get your pet insurance quote
Is your pet a...
Dog

Cat